What was my life like before treatment?
I had very low self-esteem and hated to shop for clothes. I was tired all the time and honestly looked at myself as a failure in many ways because of how out of control I let my weight get.
How was the process from beginning to now?
I'm not gonna lie it was hard at first. I was very nauseous and weak for the first 2 months. Did not feel "normal" but once that passed month by month I felt better and better and now I feel AMAZING!
How has your life changed since surgery?
I'm a better mother as I'm not tired all the time and can keep up with my 3 boys. I work out 4 times a week. I love to be able to go into any clothing store and shop in the non-plus size section. My outlook on life has completely changed and I'm very very grateful for my tool and Dr. Syn and his staff.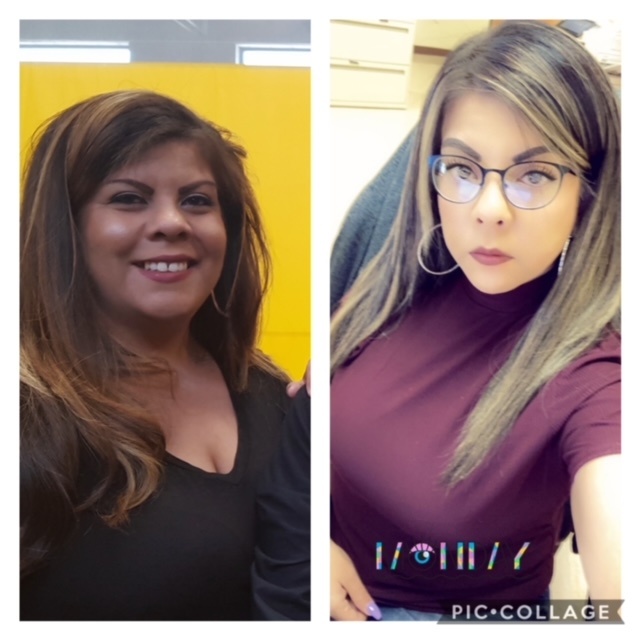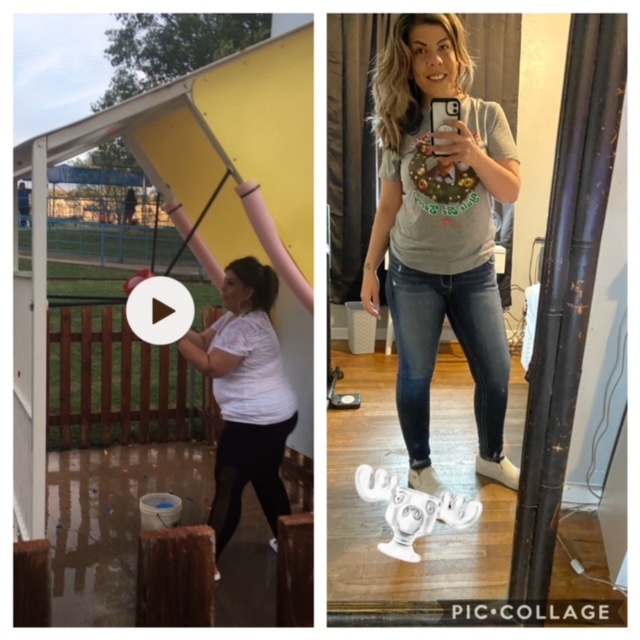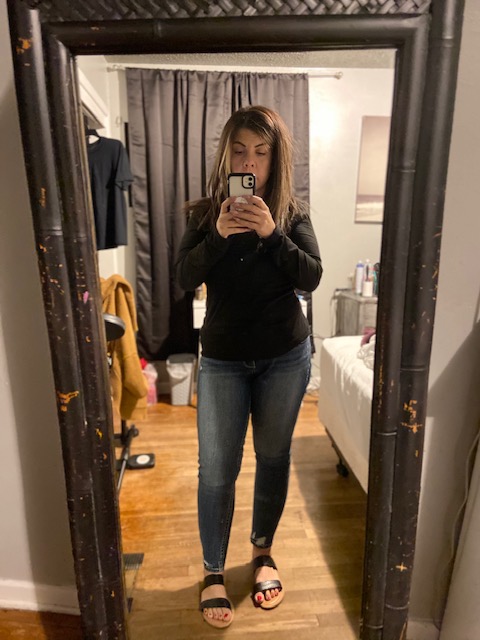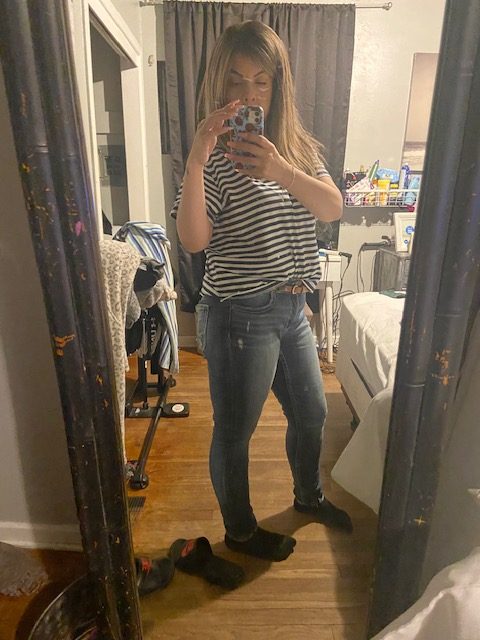 David Syn, M.D.
President
The Advanced Bariatric Surgery Center, P.A.
Address
3805 22nd Place, Lubbock, TX 79410